We invite you to take part in the summer figure skating camp for skaters of all ages. Come and join our skating camp during your summer break. Its a great opportunity for skaters to develope their skills and achive better results in competitions.
Summer figure skating camps 2018 in Ozolnieki, Latvia on sports complex "Ozo ledus halle" is announced, the ice hall is distinguished by the best ice cover in Latvia. Summer training in Ozolnieki is the right choice for a skater to get a good physical shape, to learn and improve the elements of figure skating, to get good choreography training, to take a sessions on the Alexeis Mishins unique vestibylar simulator.
Summer camp 2018 in Ozolnieki - an excellent opportunity to combine training sessions with rest. Children train - parents are sunbathing. There is a lake 200 meters from the ice rink. 30 minutes drive from Ozolnieki to Jurmala. Jurmala has a unique beach, covered with fine white quartz sand, like sugar.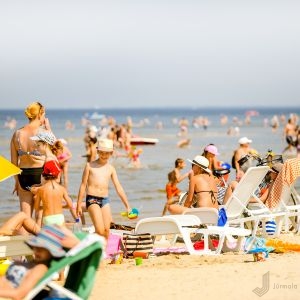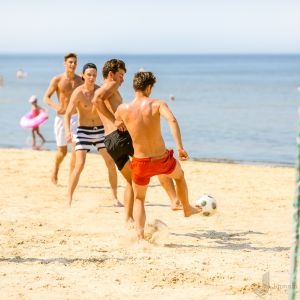 ATTENTION
HERE IS LINK FOR THE UPCOMING FIGURE SKATING CAMPS. CAMPS FOR ALL YEAR!
REVIEWS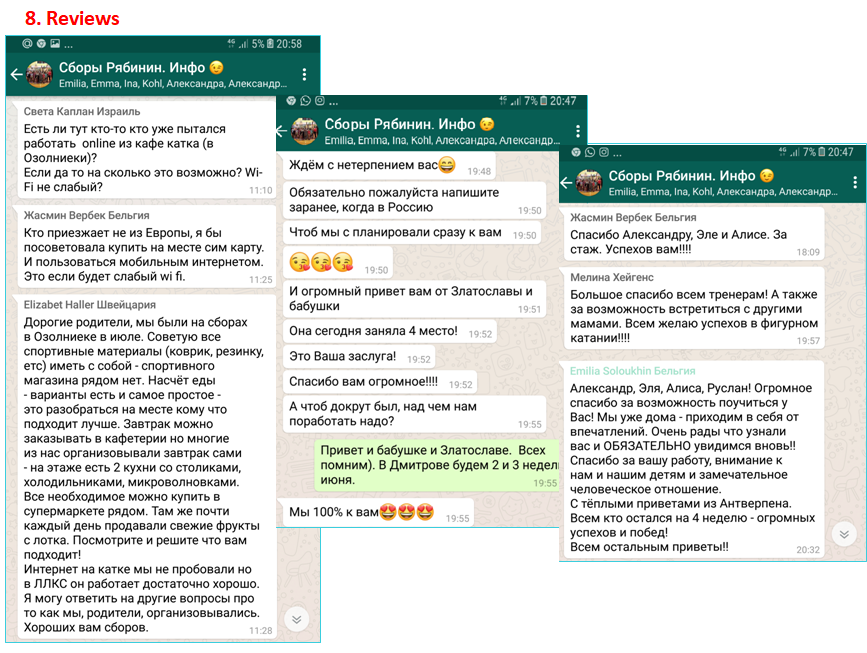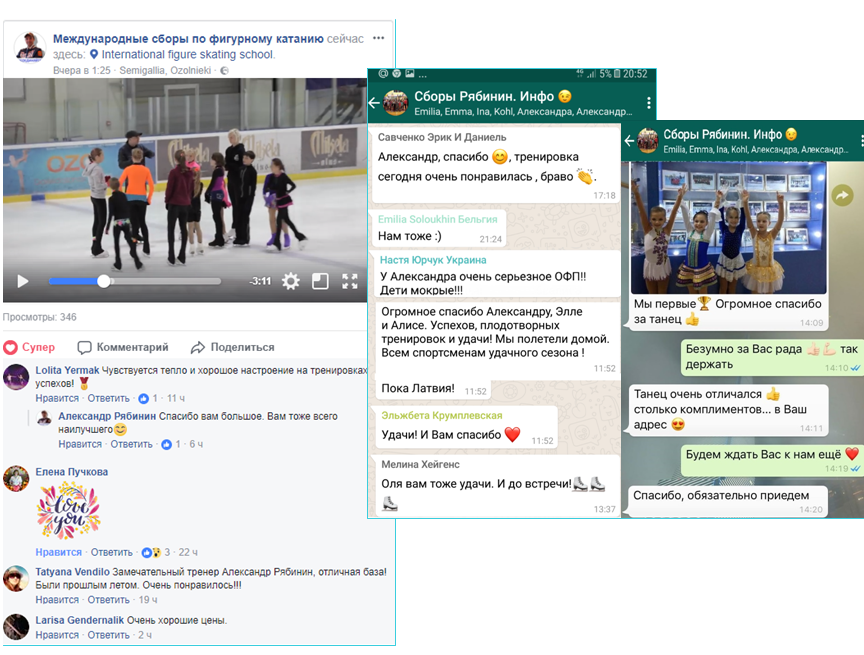 Here you can see a short video from our training sessions. Figure skating camp in Ozolnieki. Latvia.