Wi invate you to the sammer figure skating camp 2018 in Lobnya, Russia in the sports complex «Lobnya». Come and join our skating camp during your sammer fall break. Its a great opportunity for skaters to develope their skills and achive better results in competitions.
ATTENTION
HERE IS LINK FOR THE UPCOMING FIGURE SKATING CAMPS. CAMPS FOR ALL YEAR!
REVIEWS: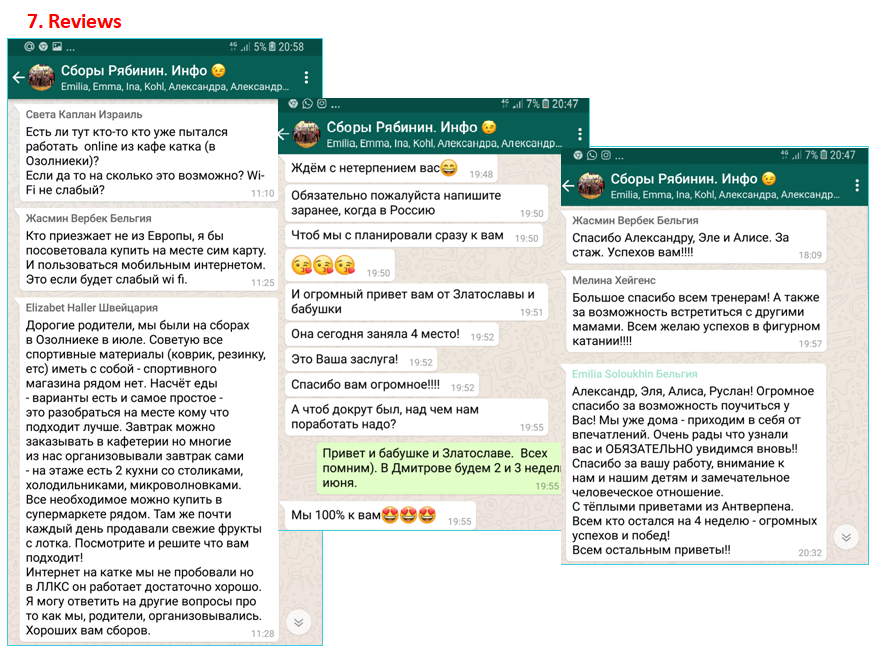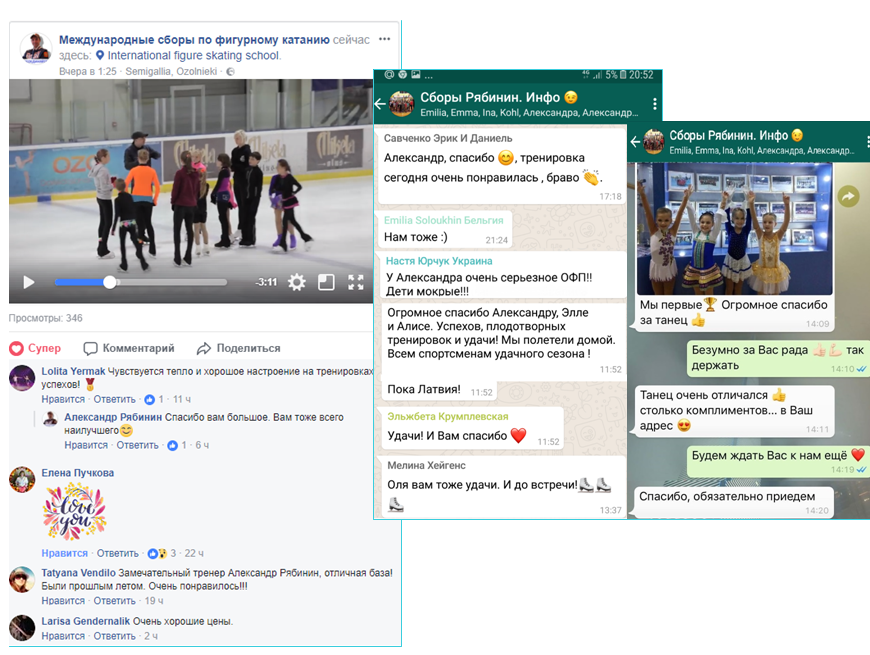 Here you can see a short video from our training sessions. Summer figure skating camps.